Dogwoods Across the Knoxville Region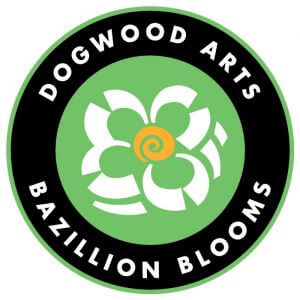 In September 2022, the National Association of REALTORS launched a Tree-Planting initiative. The goal was to plant 1.5 million trees across the country. As a part of this goal, East Tennessee REALTORS is working with Dogwood Arts to plant 500 trees in the Knoxville and East Tennessee region. These trees will not only beautify the landscape of the association and Knoxville community, but also provide clean air, and a sanctuary for local wildlife.
On April 18, 2023, representatives from Dogwood Arts will commission the Rooted in Community program with a Dogwood planted in the rear courtyard at the Association. After this commissioning, members of the association will have the opportunity to purchase trees and enhance their communities.
View the WATE story here
Realtors do not solely help with real estate transactions, they are also vital in building community. Environment, housing affordability, and infrastructure are all aspects of community. With our partnership with Dogwood Arts, East Tennessee REALTORS is providing resources for our members to help beautify the Knoxville community, and provide cleaner air to breath. If those are not good enough reasons to plant dogwoods, here are a few more:
Dogwood trees flower beautifully in spring with white or pink blossoms
Flowering dogwoods attract many insect pollinators to the garden
Dogwood trees can easily be propagated from cuttings
Dogwoods' compact size makes them perfect for small gardens
Dogwoods do not need much maintenance in terms of pruning or training